Hama UK Announced as Finalist in 2017 PCR Awards
30.01.2017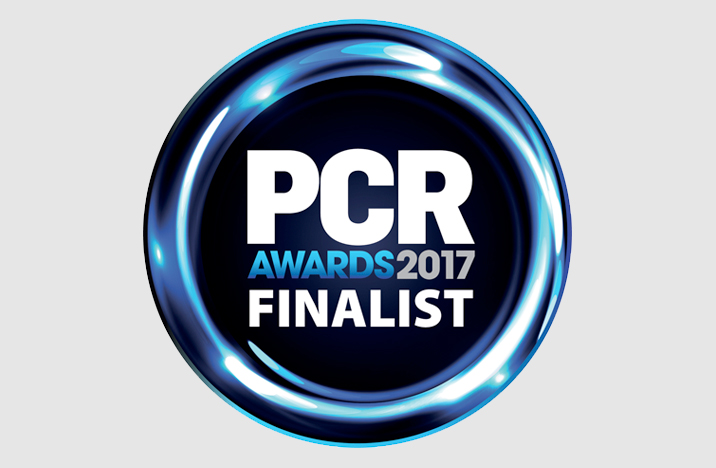 The 2017 PCR Award finalists have been revealed and Hama UK are once again pleased to announce that we are in the running for the Consumer Electronics 'Best Distributor' category.
Set to be held on the 8th March 2017 in London, the Best Distributor Award is due to be presented to the consumer electronics distributor showcasing not only healthy business growth throughout the course of the year, but who is also able to demonstrate the continual development of a broad and expanding product range, innovation in dealer services and exceptional levels of client satisfaction.
Fingers crossed for a Hama UK win!