HIFLEX
Innovation in the area of display protectors
We're all familiar with it – the moment when the new smartphone is lying on the table and is removed from its packaging with excitement and anticipation.
After unpacking the device, you get started – that is to say, set up, synchronise, test, and, above all, enjoy your new phone. To prolong this feeling, it is important to give the smartphone optimal protection and thus ensure a long service life. Hama can help you with this!
Previously, there were two possibilities for protecting the devices from signs of wear and scratches on the display: the glass display protector and the film. Now, though, there is an innovation in the area of display protectors: Our new 'Hiflex' product combines the benefits of protective glass and protective film, and is therefore impressive in every aspect.
Hiflex Screen Protection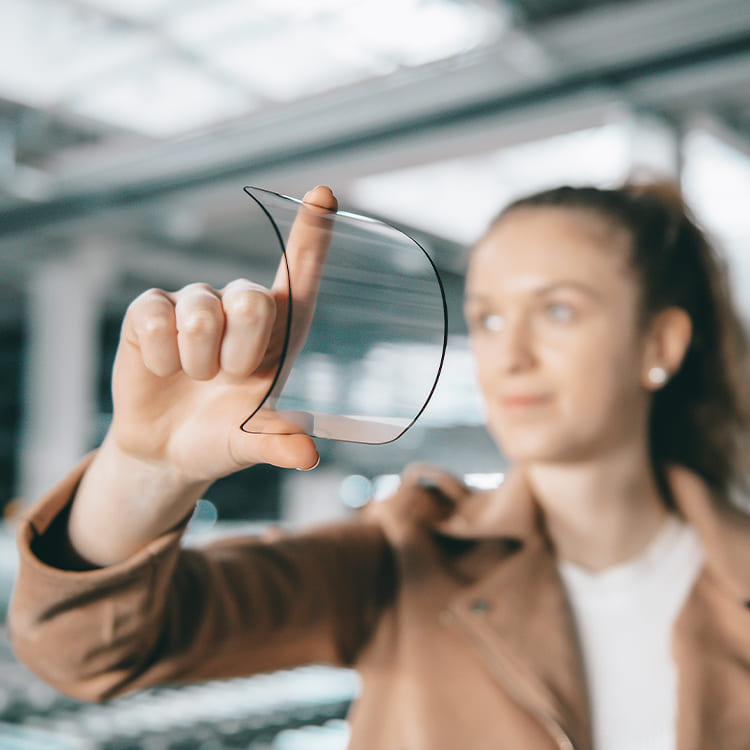 The synthesis of glass and film display protectors
Two worlds combined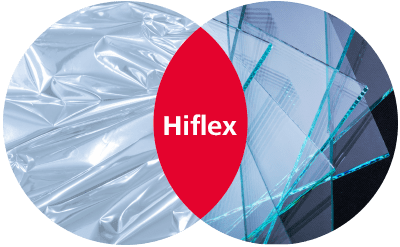 Film
High flexibility for maximum coverage up to the edge
Display protector does not break in the case of impact
Super fingerprint sensitivity
Glass
Effective protection from scratches, shocks and impacts
Higher level of hardness compared with conventional films
Ultra-clear material in HD quality for outstanding brilliance
The display protection all-rounder
Delivers on its promise
The Hiflex display protector combines visual clarity with maximum coverage up to the edge, and is impressive in regard to durability.
Thanks to the Easy-On adapter – an attachment aid – the protector is very easy to fit.
Accesssories for Samsung & Apple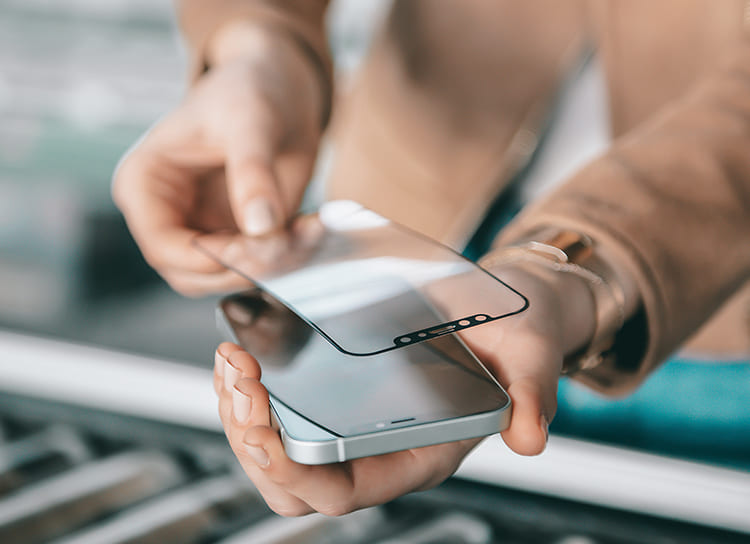 Super fingerprint sensitivity
Unlock your smartphone without problems
Say goodbye to the 'Fingerprint not recognised' notification on your smartphone. Thanks to super fingerprint sensitivity, the smartphone can be unlocked and used in seconds.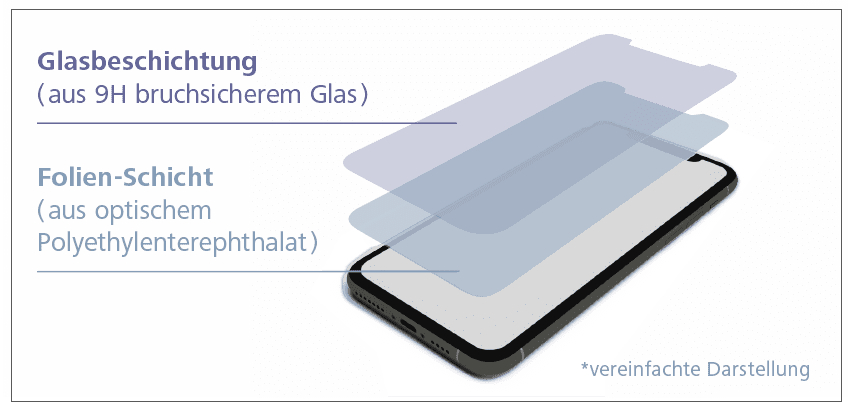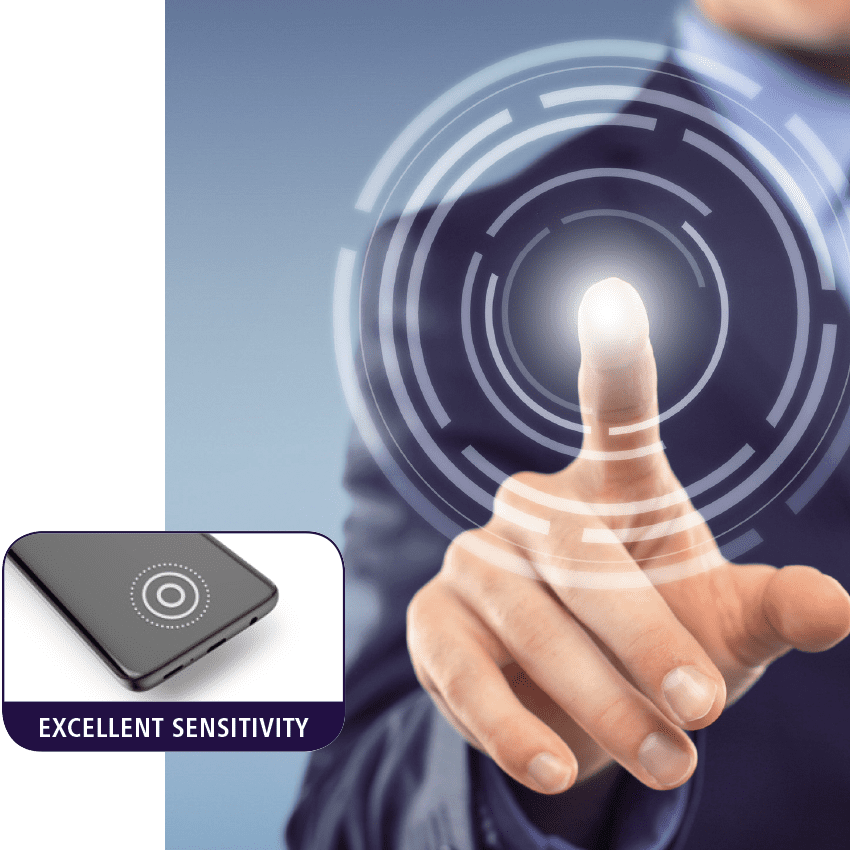 All convincing arguments
At a glance

Highly transparent ultra-clear material
In HD quality for outstanding brilliance

The perfect combination
Visual clarity with maximum coverage up to the edge

Easy-On adapter
Attachment aid for easy fitting of the display protector

Case-friendly
Fits all cases, covers and sleeves