KEEPING PACE WITH THE TIMES: THE NEW IPHONES
WE ALREADY HAVE THE PERFECT ACCESSORIES
This year's new models were awaited with great anticipation! The new Apple model series was launched on 13 October 2020. To coincide with the release of the new iPhone 12 series, we are delighted to be able to present to you our display protectors and aesthetically pleasing covers for the iPhone 12, iPhone 12 mini, iPhone 12 Pro and iPhone 12 Pro Max. With these accessories, your new favourite device is afforded optimal protection.
PROTECTION MEETS STYLE
SUITABLE COVERS
The new iPhone needs all-round protection! With our stylish covers, you can avoid scratches or signs of wear, and protect your everyday companion, without losing sight of aesthetic aspects! Select your favourite cover from our wide range of products. Our items are available in different colours and with various surface textures; a special antibacterial coating is also available.
Covers
Booklets
ALL-ROUND PROTECTION FOR YOUR NEW IPHONE
Your new daily companion needs to be well protected: The display, in particular, should be well cared for, so that you can enjoy your beautiful product for a long time to come. All-round protection is provided by our glass protectors.
The "Privacy" glass protector prevents unwanted viewing of the display, for example, protecting both your display and your privacy.
Real Glass Display Protection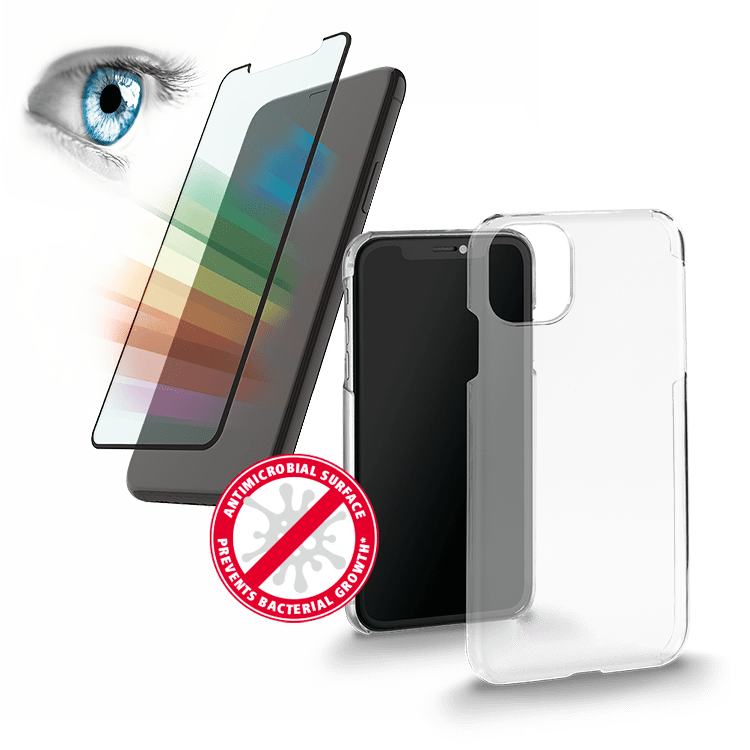 HAMA EXPERT TIP
From Burcin Bilgic, Hama Product Management
A lot of different bacteria accumulate on your smartphone. The mobile device is used very frequently, so it needs to be cared for hygienically.
Combat bacteria with our antibacterial glass protector and antibacterial protective case!
Highly effective silver particles inhibit the growth of bacteria on the display. In addition, the glass display protector filters out harmful blue light from the display – your eyes will thank you!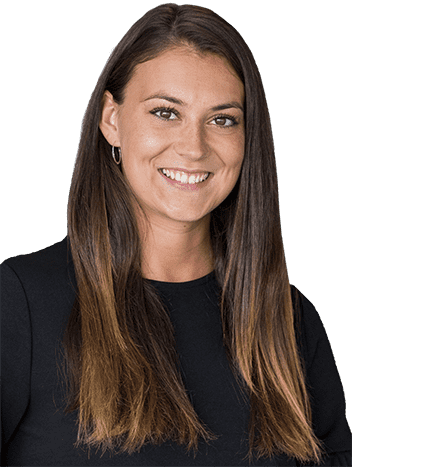 NEVER RUN OUT OF Energy WITH OUR ACCESSORIES
YOUR SMARTPHONE GETS THE POWER IT NEEDS
In addition to accessories to protect your smartphone, it is important to have a high-quality charging solution. While the new iPhones are all capable of fast charging, they do not come with a charger. Our supply the necessary power to your new favourite device, and are gentle on the battery.
If you are constantly looking for your charging cable, and are sinking in a tangled mess of cables, these wireless chargers provide a solution!
BEST SOUND QUALITY WHILE ALLOWING MAXIMUM FREEDOM OF MOVEMENT
THE SOUND EXPERIENCE FOR YOUR EARS
No more tangled cables! Thanks to Bluetooth, our true wireless earphones deliver best sound quality without tiresome cables. Enjoy perfect sound and full freedom of movement, anywhere and at all times! The perfect fit of the earphones keeps out ambient noise.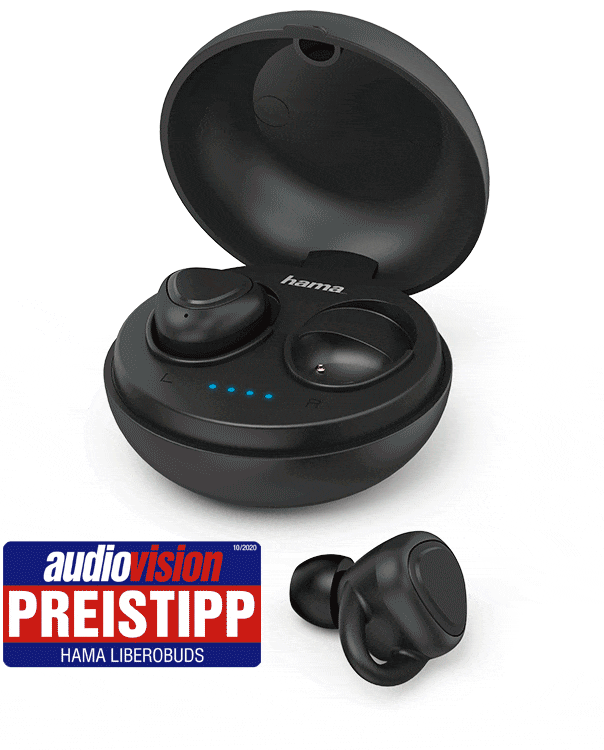 HAMA EXPERT TIP
From Burcin Bilgic, Hama Product Management
We recommend our 'LiberoBuds' wireless earphones. The earphones offer voice control and a multifunction button for intuitive operation during sport. These earphones can also be used in the rain: Thanks to IPX5 protection, you can listen to your favourite songs while exercising whatever the weather.