The new iPhones are here
Accessories for the new hero devices

On 10 September 2019, Apple launched its three new iPhone models in San Francisco. We, too, have awaited the new devices with excitement. To coincide with their release date, we are pleased to be able to present to you our new covers (including ones in a booklet style) and appropriate display protectors.
Perfectly fitting accessories are a must for every Apple disciple. With the accessories from Hama, your precious treasures are ready for every adventure.
OPTIMAL PROTECTION GUARANTEED
Suitable protection for the new models is all the more important due to the large camera sensors on the back. We have tailor-made covers (including ones in a booklet style) for each of the three models. Whether you prefer patterned or plain, everyone is sure to find the right accessory.
We've also got your display covered: To prevent all kinds of environmental influences, we offer various film and glass protectors to ensure your new device is optimally protected from impacts and scratches.
Booklets & Cover
Display Protection Films & Glasses
Expert tip
'Edge Protector' cover
A must-have for the new iPhones is our perfectly fitting : It reliably protects the edges of the smartphone against impacts. Thanks to the raised border, the anti-slip edges provide perfect impact protection. The elegant design of the smartphone remains visible. This is a particularly light and slim cover available exclusively for iPhones.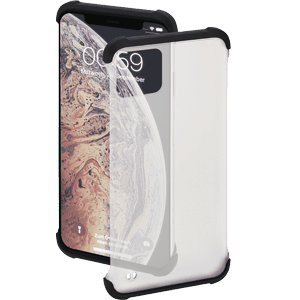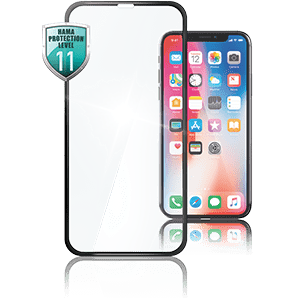 3D full-screen protective glass
For protecting the display, we recommend our 3D Full Screen protective glass. It protects the entire front side of the new iPhone 11 models and provides maximum scratch protection.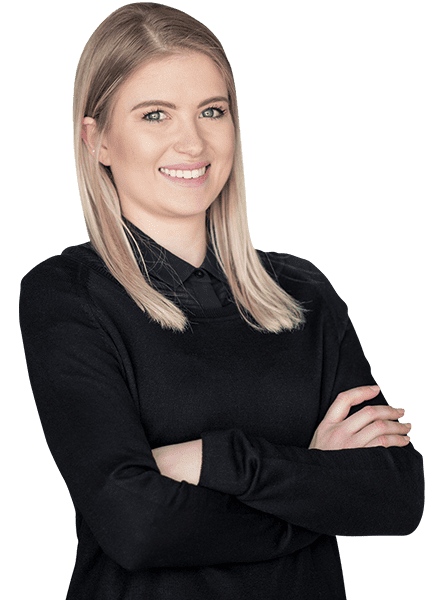 Verena Längl
Hama Product Management
Energy refills
A fast charging cable is already included with two of the new iPhone heroes, namely the iPhone 11 Pro and Pro Max. But if you don't want to miss out on fast charging, for example, when using your second charger, we offer a multitude of compatible chargers and cables with fast charging technology. Power on!
Charging/Data Cable
Car Charger
Power Packs
Expert tip
"FC-10C Flex" wireless car charger
We recommend our wireless ". With a maximum output power of 10 watts you have the perfect power for all Wireless Charging smartphones. Due the special design, the smartphone can be easily inserted into the holder and locked in place with one hand. Thanks to the integrated ball-and-socket joint, the smartphone can be tilted steplessly into the correct position.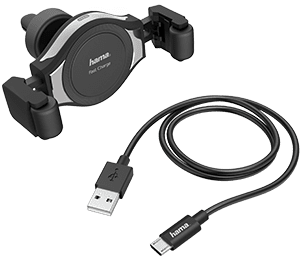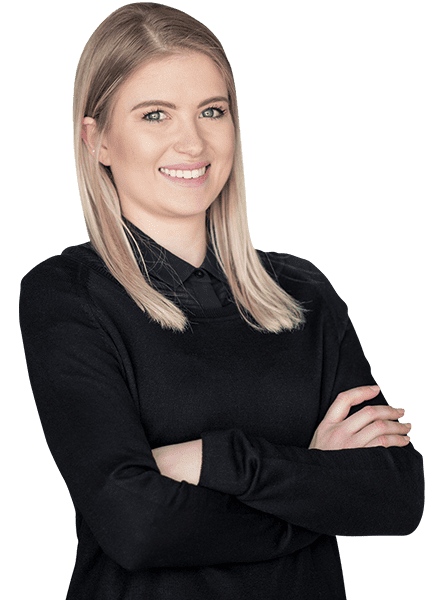 Verena Längl
Hama Product Management