The Samsung Galaxy A series
Accessories tailored to every model

The Galaxy A series from Samsung was developed with the slogan 'Awesome is for everyone'. The series offers unbeatable value for money. The latest models include the A21s, A41, A51 and the A71. To get the best out of the models, quality accessories are required – precisely what Hama offers.
Optimal protection
It is hard to imagine life without smartphones. Any kind of damage to your smartphone has an impact on you and your wallet. To protect the display from dirt, scratches or even breakage, a resistant display protector is necessary. Whichever display protector suits you best*, Hama has the right product for you. From films and genuine glass, to a glass protector with antibacterial function – we have it all. The back of the smartphone also needs to be protected with a suitable cover. As well as protecting the smartphone, it should be practical and feel good in your hand. Whether you would like a simple cover, a practical cover in a booklet style, or a cover that can be worn casually over the shoulder – we have the right design for you. With our many years' experience, we know precisely what matters!
*Not sure which type of display protector is best for your needs? You can find out more.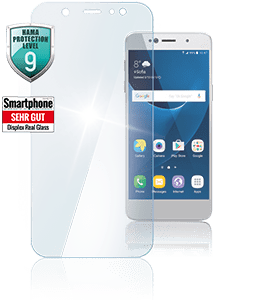 Hama expert tip
From Burcin Bilgic, Hama Product Management
The ultra-thin "Premium Crystal Glass" provides your phone with optimal protection from scratches and fingerprints while ensuring perfect brilliance. With the attachment aids, the display protector can be securely fitted with little effort; and thanks to its special design, it is also suitable for all cases and covers.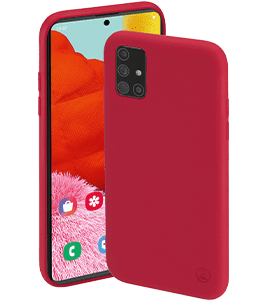 The "Finest Feel" Cover has a silky rubber finish that is pleasant to the touch. It is robust and durable, and makes an impact with strong colours. To protect the back of the smartphone, the cover has a soft inside lining.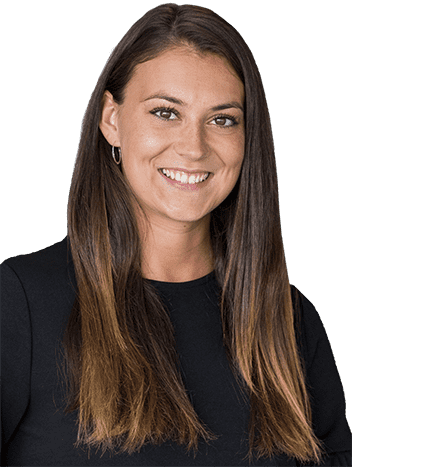 Always a full battery
always full power on the go
Nowadays our smartphones keep us connected at all times – an empty battery is of no use at all. In addition to fast charging, the new A series supports wireless charging. Get the best out of your devices with the chargers from Hama. Whether it's a classic charging cable (charger set), power pack or wireless charger – we have the right solution for you.
Wireless charging
Power acks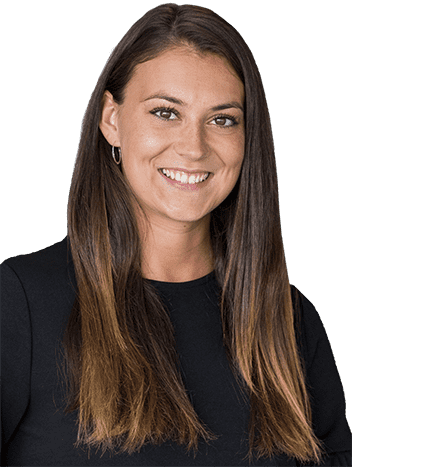 Hama expert tip
From Burcin Bilgic, Hama Product Management
Simply place your device on top and charging begins. Wireless charging with Qi technology. spares the electrical contacts of your smartphone and does away with tangled cables. The convenient charger ensures optimal charging, and thereby extends the service life of your device. With its elegant design, it is perfect for home, on the go, or the centre console in your car.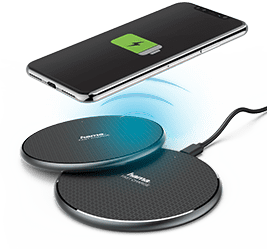 A Power pack in a mini format: Our new power packs are not only up to 40 percent smaller than comparable chargers, but also 20 percent lighter, and thus fit comfortably in any trouser pocket. The certified cells guarantee highest safety and quality. Make a statement with classical colours or cool pastel shades.