Trendy accessories for your smartphone
Camouflage, trendsetting or simple? – Stylish cases and covers for every occasion
Fully camouflaged, striking touches of colour, or practical for wearing across your chest?
From minimalist style through to sophisticated highlights: Everyone has their own style. And your smartphone accessories must also coordinate perfectly with your outfit. Hama therefore has the right smartphone cover for every style.
Whether you want a look that is smart for business, fashionable or a look that complements your active lifestyle – be inspired by our hottest smartphone covers!
CAMOUFLAGE
Attention, brave trendsetters!
Whichever country, town or situation you're in: This cool military style is crying out for exciting experiences on the fashion frontline.
Get going trendsetters – give your outfit that little extra!
Classy but sassy.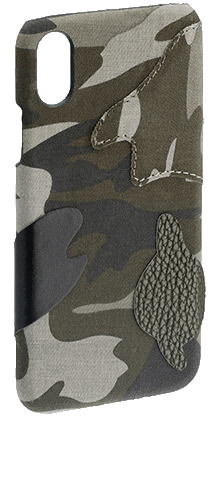 CROSS-BODY BAGS
Let the phone hang out.
Wear the smartphone like a handbag – a dream come true!
Dance at festivals with a smartphone instead of a handbag, leave your heavy shoulder bag in the hotel on your next city trip – with the stylish cords and chains, which can be combined to suit the occasion and styling, the cover becomes a trendy cross-body bag. Your smartphone is on your body, always ready to hand, and your hands are always free for the most important things!
Always be on trend.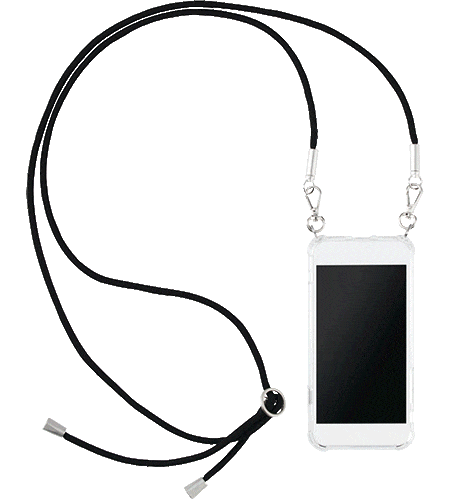 RED SENSATION
The case with all-round flair!
When it comes to highlights, this case series is unbeatable! Playful touches of colour in red emphasise the classical design of the Red Sensation line, and skilfully finish off the business or leisure look.
Simple is clever.
COLORFUL
Be bold with colour!
Give your smartphone a touch of colour: The Colorful line emphasises the stylish design of the smartphone in your favourite colour – refresh your smartphone with jazzy colours!
Life looks better in colour.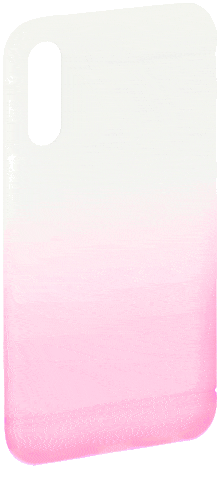 RUGGED
For all multi-taskers
Whether it's by bike, on foot or on inline skates – with its clever design and practical details, the Rugged all-rounder series hardens every smartphone for the wildest tours. Your smartphone becomes the ideally planned travel buddy in an instant, with clever concealment of cards or other small items.
True to the motto: Less is more!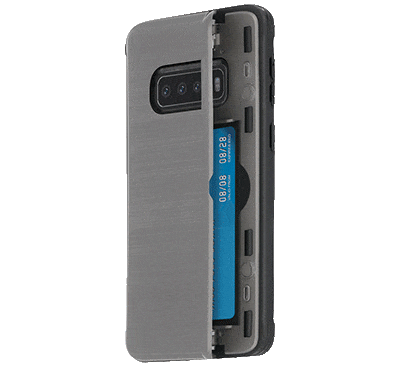 ARMY
Had a whiff of adventure?
The Army covers are just the thing for every adventure seeker! Trekking tours through the wilderness or exciting off-road cycling trips – with the Army cover, there's nothing to stand in the way of the most exciting experiences. Thanks to Anti-Shock-Guard technology, the smartphone is protected against knocks and impact.
Every day is a new adventure!