uRage gaming headsets – experience rich sound
Each individual sound in the game increases reality – our uRage headsets put you right on the battlefield – not just there, but at the heart of the action!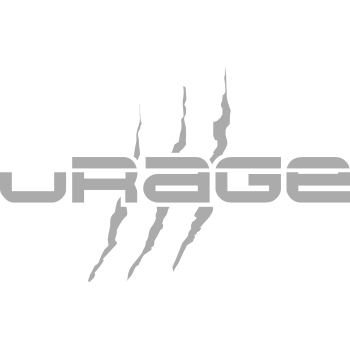 Our sound miracles
All uRage headsets were designed with a special focus on deep basses and a rich sound experience so you can hear every move your opponent makes.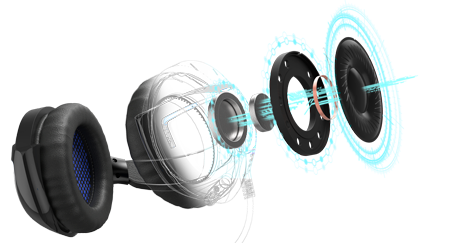 Full control and optimal comfort
Thanks to the volume and mute control on every headset, you can adjust the microphone and volume in a matter of seconds while concentrating on the game.
Our earpads are made of imitation leather or fabric, and ensure the highest level of comfort. These earpads provide optimal noise isolation and therefore a perfect sound experience. So there's nothing to stand in the way of a gaming marathon.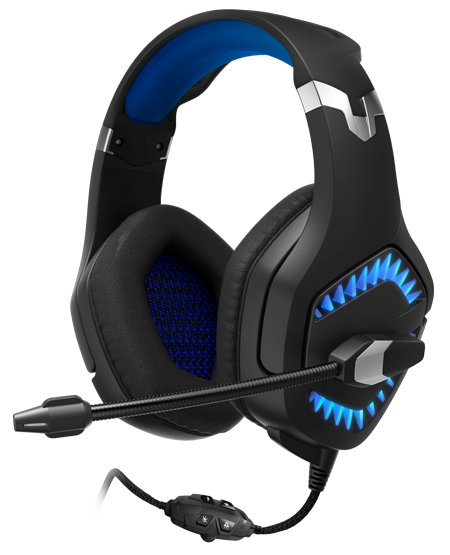 Our highlight headset: the 'SoundZ 500 Neckband'
The uRage 'SoundZ 500 Neckband' is our insider recommendation in the headset area.
Maximum comfort
The headset with its neckband design is unique on the market – the band lies around your neck and therefore takes the pressure off your head. The icing on the cake: Without a tiresome headband, you hairstyle stays in place with every stream.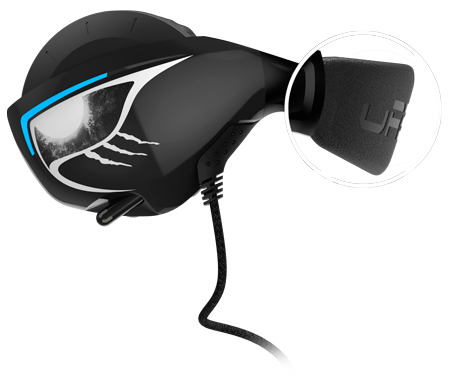 More freedom of movement on the battlefield
The extra-long, 2-metre cable on our headset gives you the freedom you need, no matter how tricky things get. The fabric sheathing ensures excellent quality and a long service life.
Crystal-clear sound and voice chat
Thanks to the brilliant basses and clear trebles, you will hear every opponent before they can see you.
Outstanding microphone quality rounds off the 'SoundZ 500 Neckband' headset. It guarantees you and your team perfect communication.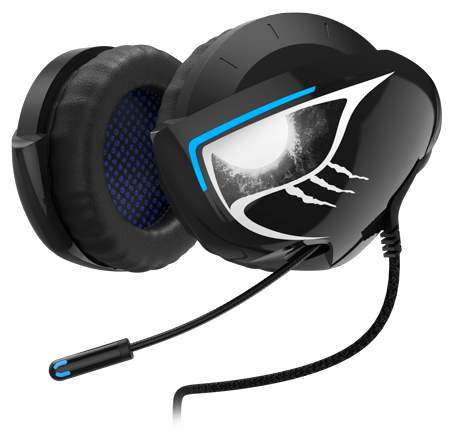 ---