uRage gaming mice – every click counts!
Let the mouse become a part of you. As an experienced gamer, you want a mouse that feels comfortable in your hand and responds quickly to give you a technical advantage. With the uRage mice, you can fully demonstrate your skill.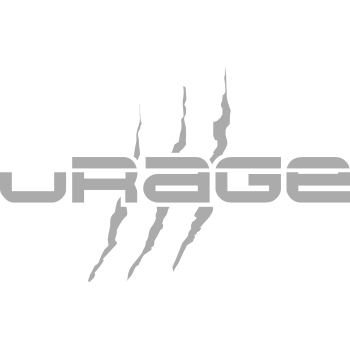 Countless clicks possible
A constant click point, optimal reaction time and durability: Brand-name switches from Omron, the world's leading manufacturer of mouse switches, are incorporated in our mice. They give you an absolute advantage in a heated battle.
Precise gaming mouse sensor
Our mice are suitable for all games and specifically for shooters, who need to react quickly and with precision. AVAGO AVAGO gaming sensors are incorporated in all our mice – top performance is therefore guaranteed. Too slow? Not with our mice – fast, faster, uRage!
With an adjustable DPI number of up to 16,000, you have the necessary advantage. The dpi levels can be set individually on our mice, to suit you and your gameplay. With this mouse, you will dominate play.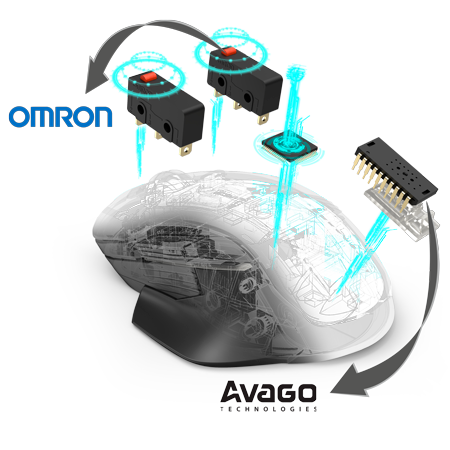 Our highlight mouse: the uRage '1.000 Morph unleashed' gaming mouse
Unique lighting
You can enjoy the RGB lighting of the mouse as soon as you switch on. Your illuminated mouse is then an absolute eye-catcher. With 16.8 million colours available, you are guaranteed to find the right one for you.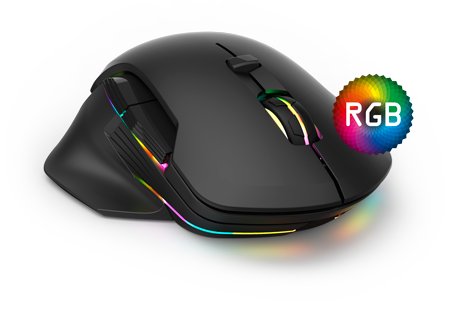 Ergonomics for right and left-handed users
The '1.000 Morph unleashed' comes with an ambidextrous design. With interchangeable side parts, it's also possible for you to optimise the mouse for left and right-hand use, ensuring the mouse rests perfectly in your hand.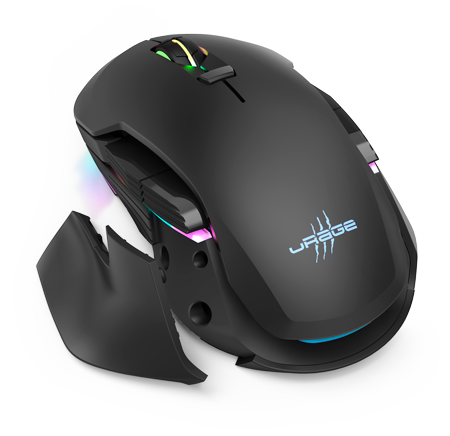 uRage gaming tip:
The perfect complement for a brilliant gaming experience are our gaming mouse pads in XXL format. The large mouse pads are suitable for mouse and keyboard and were specially developed for gamers. In the game, millimetres can decide between victory and defeat. Our XXL pads are so large that there is plenty of room for the mouse. With it every shot sits.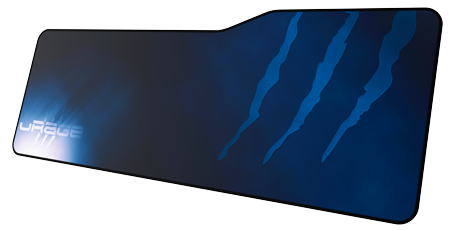 ---