uRage streaming – get off to a good start
Streaming is definitely a current trend.
From large e-sport tournaments with millions of viewers, to reports, live interviews and announcements at large trade fair events, through to professional streams – just about every form is represented. Now you, too, can create your videos with high-quality uRage accessories and share them with the world.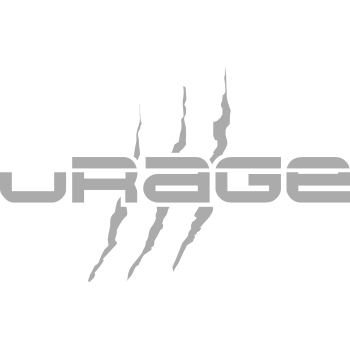 Show what you can do!
Our range includes microphones and webcams for streaming. To create a successful channel, you must be clearly understood. Our uRage microphones deliver excellent audio quality. They are just the thing for getting started as a streamer. Our microphones are suitable for streaming on Twitch, Facebook and YouTube, and are also perfect for podcasts, voice-over, vlog and music recordings.
Our flagship microphone: the uRage 'MIC xStr3am Revolution²'
Crystal clear
Clear microphone quality, distortion-free, detailed audio recordings and HD sound recordings – the dream of every streamer: not a problem with the uRage 'MIC xStr3am Revolution²'.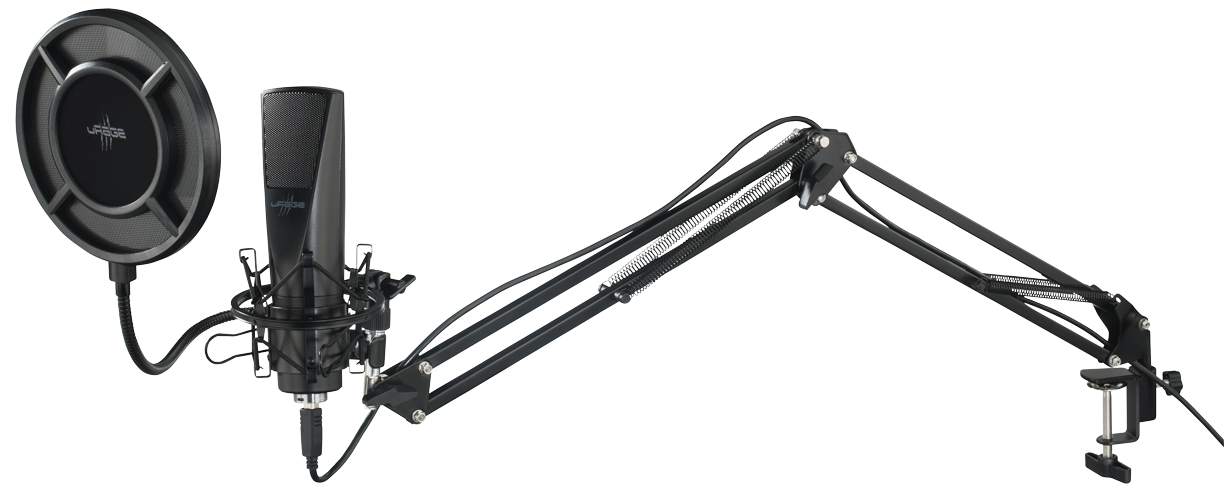 Compact design
A lot is offered on the gamer desk: screens, keyboard, mouse, mouse pad, webcam, headset, etc. Everything needs its place. And the microphone must be accommodated here, too. Many microphones have a super sound, but are often too big on the desk. And you don't want your face to be hidden by the microphone either.
This microphone was therefore developed specially for all experts: The microphone is positioned on the high-quality, adjustable aluminium microphone arm, so that it can't be seen in the image when streaming. This ensures that you, and not your mic, takes centre stage.
An end to interfering noises
The microphone uses the 'Cardioid' directional characteristic, so that the sound is recorded within a smaller angle. Your voice is therefore clearly understood by your community, as annoying background noises are eliminated.
The flexible dual-screen pop filter and built-in noise reduction ensure interference-free recording through the filtering of background noises.

---