This website uses cookies and various web services to provide you with an optimal user experience. By using mandatory cookies, we ensure that all main functions of this website are available to you.

With your agreement, further features of our website will become available to you, such as searching for retail shops, product videos and sharing content with friends.

You can revoke your agreement at any time. Information on this and even more on the subject of cookies and the various web services can be found in our Privacy Policy.
WHO IS HAMA?
Hama's future orientated, family owned business has expanded from a one-man operation into a world-renowned corporation with countless subsidiaries, trading partners, and production sites in every continent. As part of Europe's largest accessory company, Hama UK offer an extensive range of high-quality product solutions for your business, with over 9,300 active lines: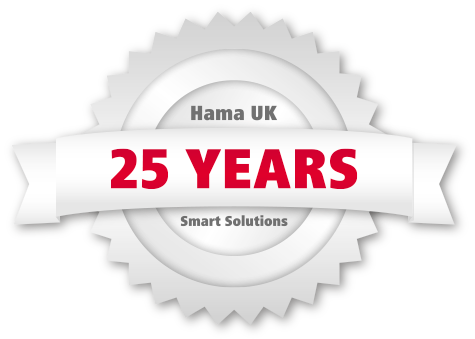 OVER 25 YEARS OF SMART SOLUTION
Established in June 1990 as a small supplier of photo accessories, Hama UK is now celebrating over 25 year as a national distributor of goods and services across the consumer electronics, optical, photo, AV and kitchen/home appliance industries. For over a quarter of a century our experienced team have been putting customers first, providing a consistently outstanding level of customer service, product expertise and understanding of the technological marketplace.
OUR BRANDS
Working in partnership with various other well-known international organisations, Hama's own in-house brands are further complimented by a popular array of third party brands, helping extend our reach to a highly diverse audience.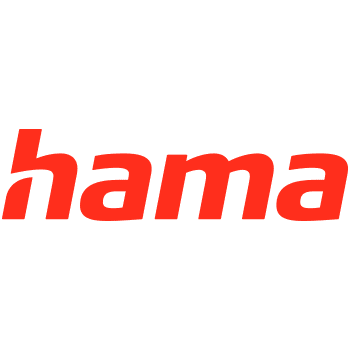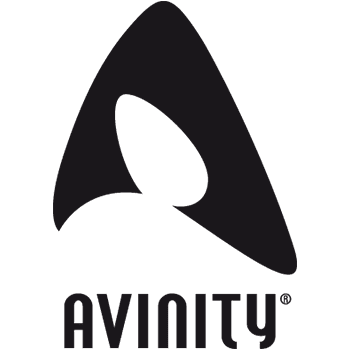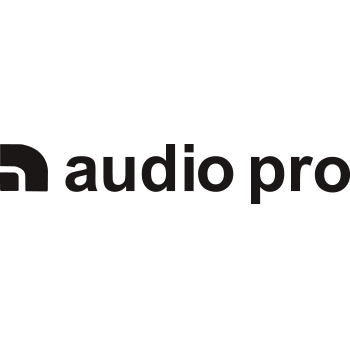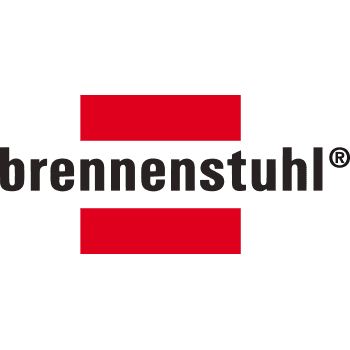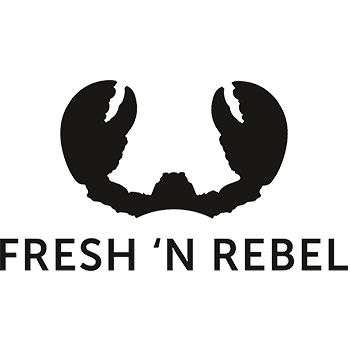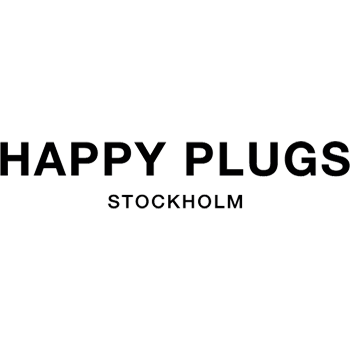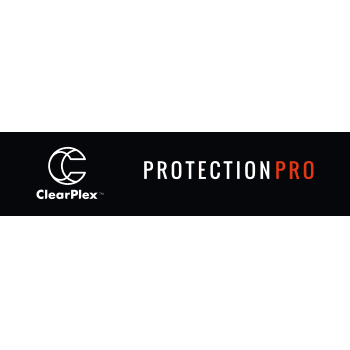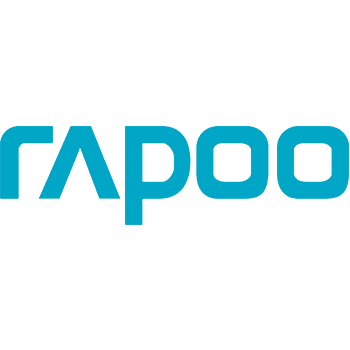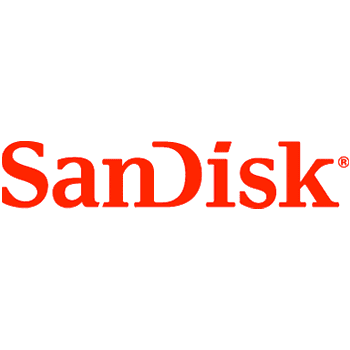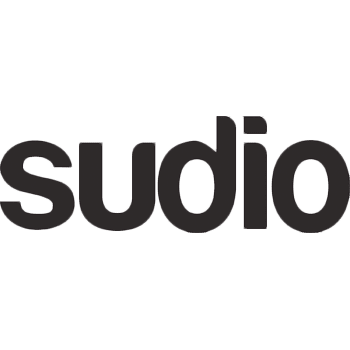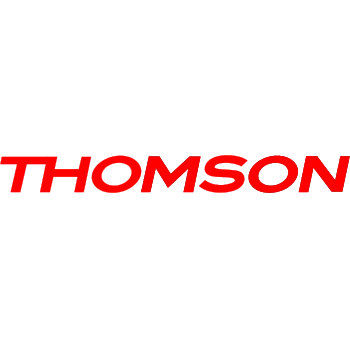 TRENDING LINES UK
Wireless technology, selfies and 'connected home', here are some of our hottest products of the moment: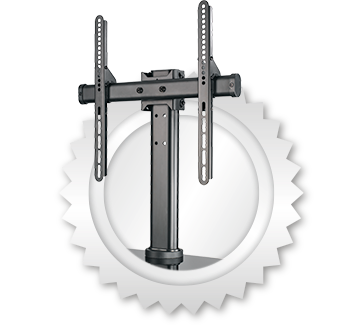 Curved TV mounts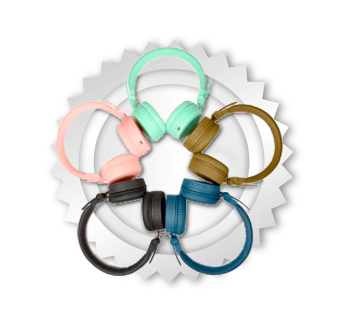 Bluetooth headphones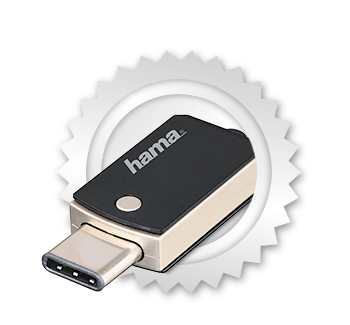 USB-C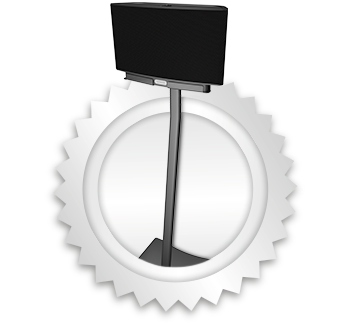 Sonos Speaker Mounts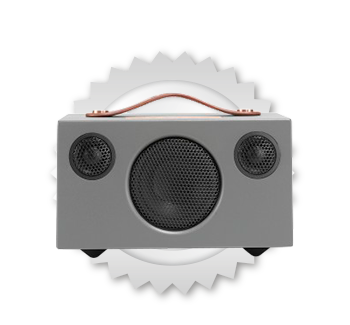 Audio Pro Bluetooth Speakers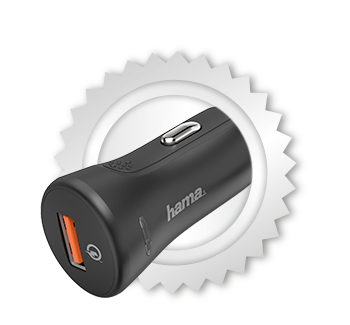 Qualcomm Quick Charge 3.0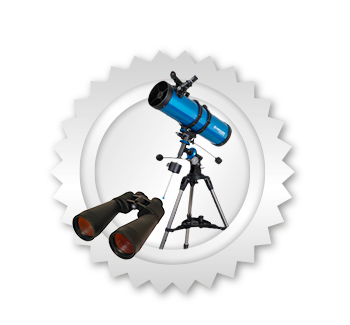 Meade Optics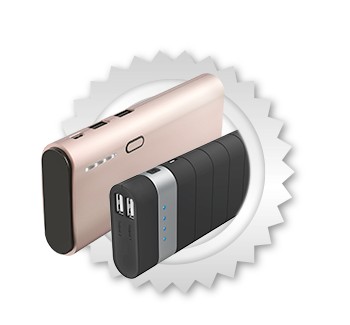 Power Banks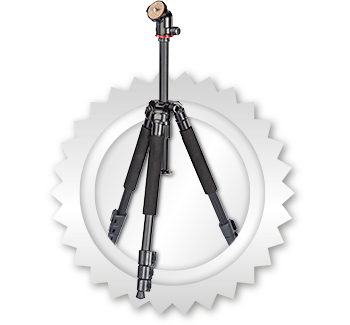 Traveller Tripods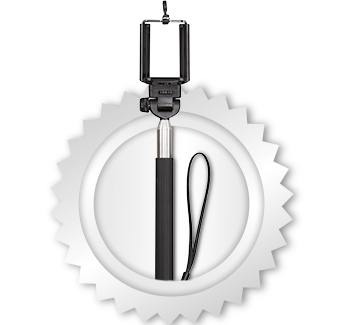 Selfie Sticks
Smartphone Cases
Active Line
YOUR BENEFITS AS A HAMA UK CUSTOMER

EASY WEBSHOP
7 days a week, 24 hours a day we are there to take your order. Relaunched in early 2015, our award winning website and online webshop has been designed especially to keep up with today's 'get-up-and-go' society through its mobile-friendly format. Compatible with smartphones, tablets and other modern mobile devices, Hama webshop allows you to browse products, check availability, place orders and track progress even when away from your desk, whenever or wherever is most convenient. An intelligent search function and intuitive trade menu allow straightforward navigation through our extended product catalogue, with useful tools such as Hama Accessory Assistant helping to create a tailor-made smart solution that is right for you and your business.
YOUR BENEFITS AS A HAMA UK CUSTOMER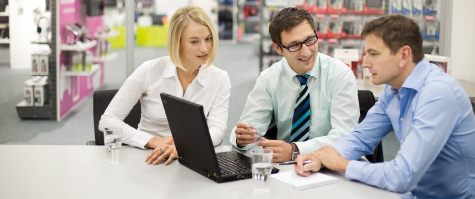 STRONG SERVICE PARTNER
In the advent of the internet and online marketplace, traditional customer service values have naturally gone into decline. At Hama UK we pride ourselves on continuing to embrace them. With years of industry experience behind them, our sales team are ready and waiting for your call, always willing to provide constant support and answer your business queries. No matter where you are in the UK, you can reassured that your local Hama representative is always close at hand, whether it is simply popping in for an informal chat or providing in-depth inspiration, advice and training about new products and trends and POS. You can always rely on Hama to provide a friendly face.
YOUR BENEFITS AS A HAMA UK CUSTOMER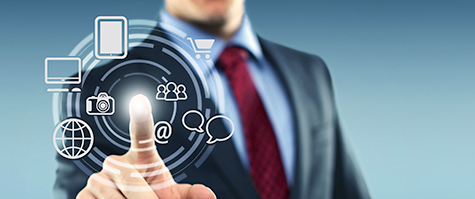 ONE-STOP-SHOP
By diversifying into a wide range of product categories across multiple industries, Hama UK are not just able to offer you one or two components that are required by your business (e.g. TV bracket), we are able to supply a complete 'smart solution' (TV bracket, HDMI cable, multimedia keyboard, Bluetooth headphones…). This one-stop-shop approach not only saves our customers the time and expense of having to deal with large numbers of suppliers, it also proves invaluable in ensuring they are able to maintain a level of consistency throughout their own products and services.
YOUR BENEFITS AS A HAMA UK CUSTOMER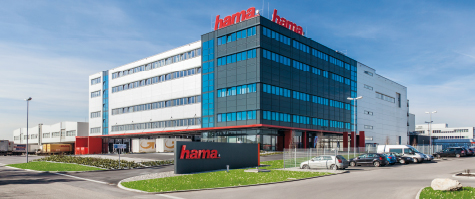 GLOBAL PLAYER
Hama UK is supported by the Hama group headquarters based in Monheim, Germany. It is from there that the company has grown from a one-man operation back in 1923 to the international distributor of today, coordinating over 2,500 employees, 17 subsidiaries and numerous sales partners on a global scale.
YOUR BENEFITS AS A HAMA UK CUSTOMER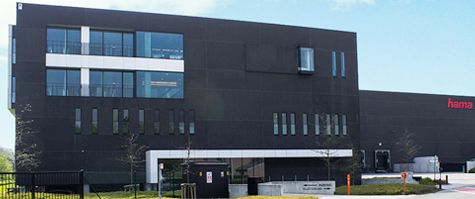 STRONG LOGISTIC PARTNER
You'll be glad to hear that our ongoing efforts to streamline the order process do not end at the point of order. During the course of the 2015, Hama UK have seen their UK warehouse facilities gradually relocated to the existing state-of-the-art Hama facility in Belgium. With the move now fully complete, customers can look forward to the significant future improvements in product range and availability resulting from almost complete unification of the Western European arm of the business. Already responsible for coordinating the logistical activities of Hama Belgium, Luxembourg and the Netherlands in addition to the UK, the new warehouse utilizes a combination of cutting-edge technology and ultra-efficient processes to pick, pack and deliver products to our customers.
YOUR BENEFITS AS A HAMA UK CUSTOMER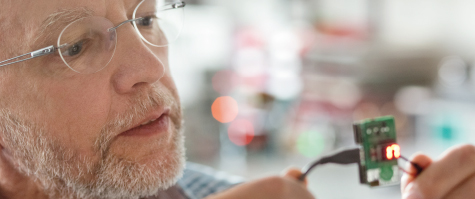 QUALITY MANAGEMENT
Hama place great emphasis on Quality Management. Within the organization, our quality management team, supported by state-of-the-art testing and analysis equipment, ensure that all products are assessed to the highest standards and conform to all necessary safety regulations.
---